Components for industry
M B M Technik, s.r.o. was founded in 1991 as a supplier of components for industrial applications. We focus on the supply of electric motors, gearboxes, actuators, pumps, compressors, blowers and level sensors. On the Czech and Slovak market we are official representatives of SPG Motor, TiMotion Technology Ltd., SESAME Motor Ltd., ADJUSTME, Charles Austen pumps Ltd. and others. We are happy to provide technical support and consulting as well.
M B M Technik, s.r.o. was founded in 1991 with the aim of bringing new products from renowned foreign manufacturers to the Czech and Slovak market. From the very beginning, the company focused on the supply of OEM industrial components, first in the field of pumps, compressors, blowers and liquid pumps, and later also in the fields of level and flow sensors, brushless blowers and motors and linear drives. We currently represent world renowned manufacturers such as Charles Austen Pumps Ltd, FineTek Ltd and Timotion Technology Ltd.

AdjustMe - SIT STAND DESK is a Danish sub-supplier of electrically adjustable desk structures / frames for office furniture manufacturers. Thanks to a patent protected solution, the frames are delivered pre-assembled and the final assembly on site is already very easy and fast.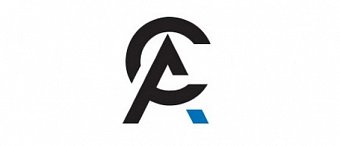 CHARLES AUSTEN PUMPS LTD. is a traditional British manufacturer with over 60 years experience in the manufacture of diaphragm and piston pumps, compressors, linear blowers and diaphragm liquid pumps. Their products are characterised by long life motors and diaphragms.
Are you looking for something else?
We are happy to assist. Let us contact you.